So you all know about my last post about things in Japan, and some about Tokyo Disneyland, but this is the whole story. Well, not the whole story, but some of it.
When we got on the train, I asked Daddy how many trains we would take and he said,"three". And I said, "Yay!"  Then we took the three trains and when we got to our stop we went down some stairs and I saw a sign that said Tokyo Disney Resort. I said, "Daddy, are we going to that place?" I thought it was just a hotel. He said, "Yes."  Then we walked out of the train station and I saw a sign that said Tokyo Disneyland and I said YAY! That's when I knew it was actually Disneyland.
We walked inside and went on some rides. It was pretty fun. We got to stay up until after nine o'clock and watch a parade and see fireworks.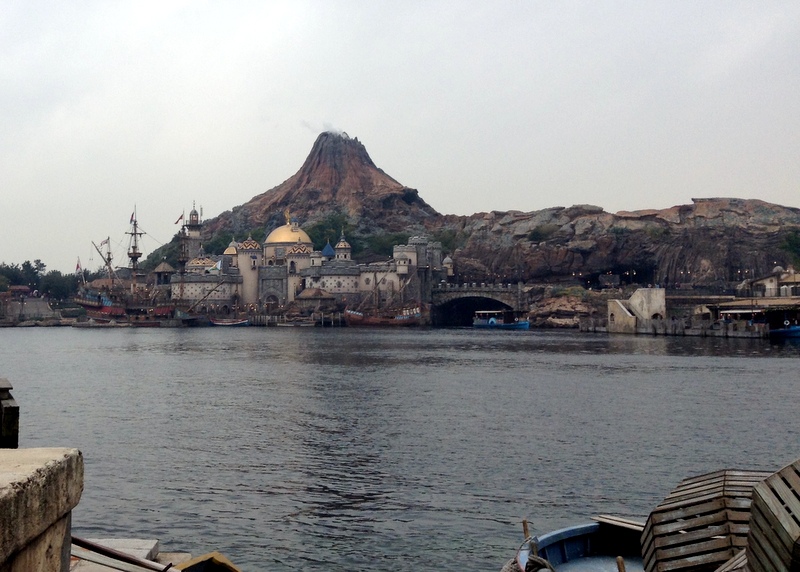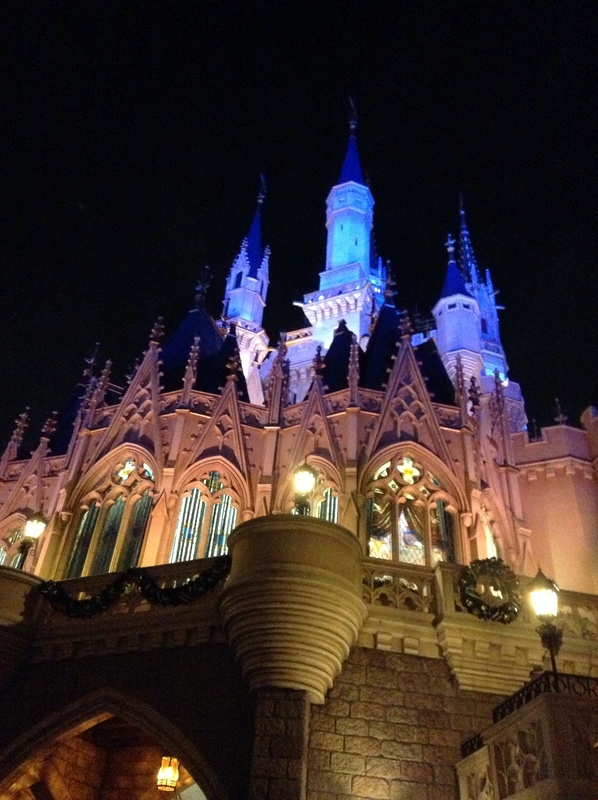 Then we went to a comfy hotel and had a yummy breakfast and then went to Disney Sea. We went on some rides there and they were really fun.
Sorry, that all for today!